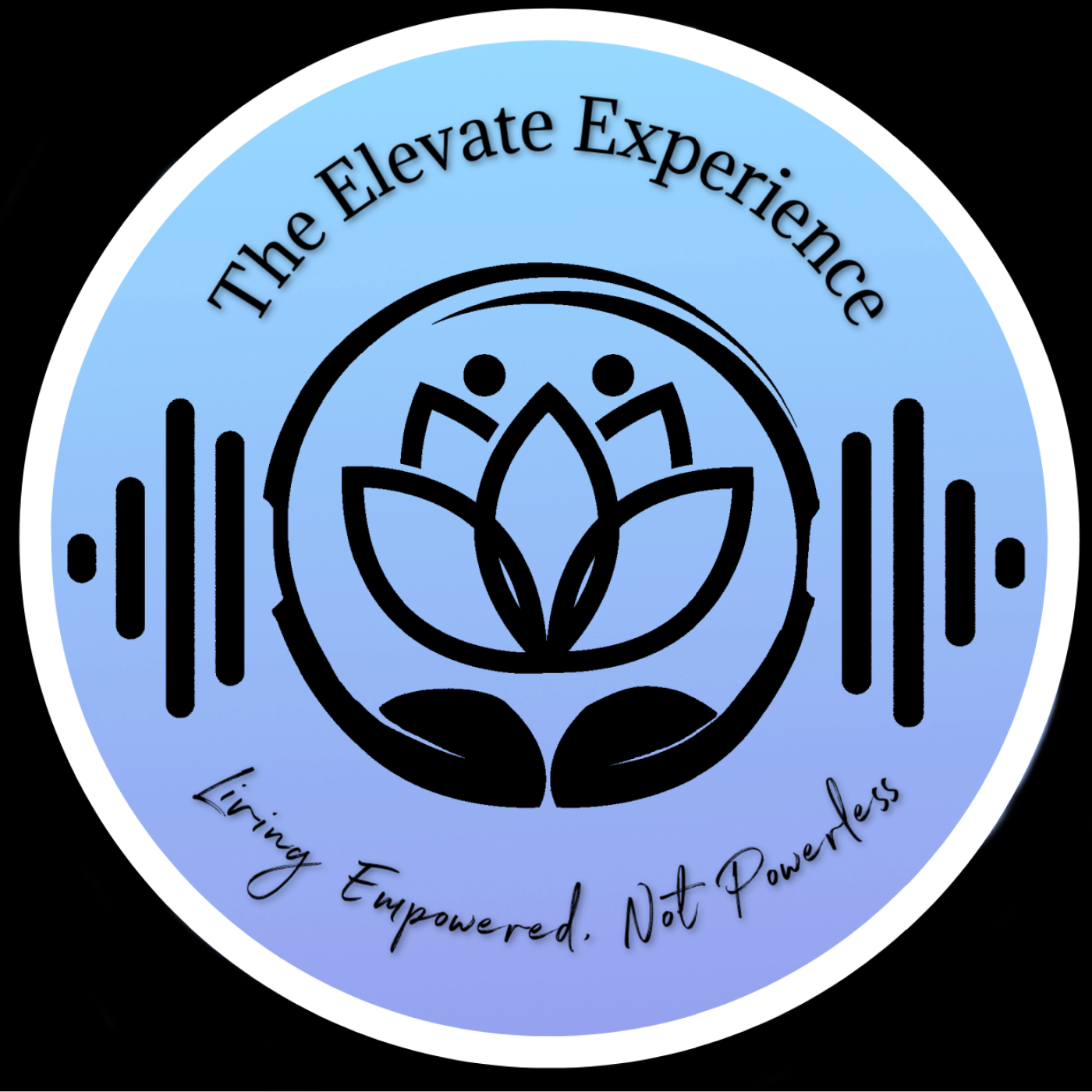 Welcome to the Elevate Experience! From addict to running her own rehab for over 20 years, CEO of Elevate Addiction Services, Angie Manson's journey through recovery is an inspiring tale of overcoming adversity and finding redemption. She first experimented with drugs and alcohol at age 11 and by age 15 had dropped out of high school and was using hard drugs on a daily basis. After being arrested 7 times as a juvenile, and having an unsuccessful attempt at rehab, she continued to spiral further into addiction. As an adult, facing a 10 year prison sentence, she was forced back into rehab at the age of 20. Through the compassion of her judge and recovery mentors, Angie found her true passion and purpose for helping others like herself overcome their struggles with addiction and live an empowered life.
Episodes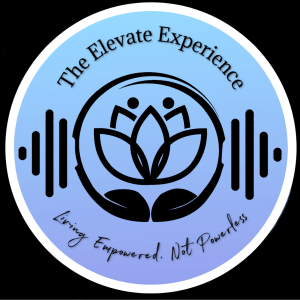 Tuesday May 24, 2022
Tuesday May 24, 2022
If you've been trying to train yourself to see the silver lining no matter the situation, you won't want to miss this episode! We dive into the power of laughter in addiction recovery and why it's incredibly therapeutic to one's success in both treatment and in life.   
Today we are joined by comedian Zane Helburg! Zane talks about his journey from addiction to sobriety and how it influenced his comedy business. Life is not always fun and can get serious and raw and Zane doesn't hold back.  Get a real look at what it means to live sober through all of the ups and downs. 
Make sure to follow us on social - @elevateaddictionservices @angie.at.elevate 
You can find us on the web -www.elevaterehab.org
With these current times, if you know anyone or are struggling with mental health/addiction yourself please reach out. There is help and there is hope, and there are solutions to these problems. Speak to our registration counselors at 831-740-8298
You don't ever want to miss a podcast, so make sure you subscribe here!